October 9, 2011 at 5:12
PM
by Jim DiPeso |
It's one week into October, but a significant chunk of the country has been experiencing summer-like weather. Ready to take one last hike in the great outdoors before cooler weather closes in?
If so, let's check out some "Republican" outdoor spots. That is, let's go visit some places that Republican lawmakers have proposed protecting, in spite of the animus against conservation that prevails among too many self-identified conservatives.
Let's start with the Beauty Mountain and Agua Tibia wilderness areas in the mountains of southern California. Rep. Darrell Issa, the California Republican who chairs the House Oversight and Government Reform Committee, has proposed a bill, H.R. 41, to designate as wilderness more than 21,000 acres of arid highlands and interesting rock formations adjacent to Beauty Mountain and Agua Tibia in northern San Diego County. It's still possible to experience natural quiet, blue skies, and elbow room in southern California. This is one of those places.
Photo: Steve Boutcher / Wilderness.net




Let's head up the West Coast, to the Alpine Lakes Wilderness east of Seattle, one of the most heavily visited wilderness areas in the U.S. Rep. Dave Reichert is carrying a bipartisan bill, H.R. 608, to expand the wilderness by 22,000 acres, which would protect glacier-carved valleys in the Cascades and old-growth Northwest forests. I still remember, on a tour of the area, a local Republican elected official commenting that passing the bill should be a no-brainer.
Photo: Steve Boutcher / Wilderness.net






Now, let's move east to Idaho. There, in the largest unprotected roadless area in the lower 48 states, Rep. Mike Simpson is doggedly pushing a bill, H.R. 163, that he has championed through the past several Congresses - the Central Idaho Economic Development and Recreation Act, which would establish three wilderness areas covering more than 330,000 acres in the Sawtooth and Challis national forests. The Boulder-White Clouds mountains hold some of the wildest country you'll see anywhere in the U.S. - remote peaks that scratch at deep blue skies, lush meadows, clear streams, and a chance to spot charismatic megafauna such as elk, moose, mountain goat, and bighorn sheep.
Photo: U.S. Forest Service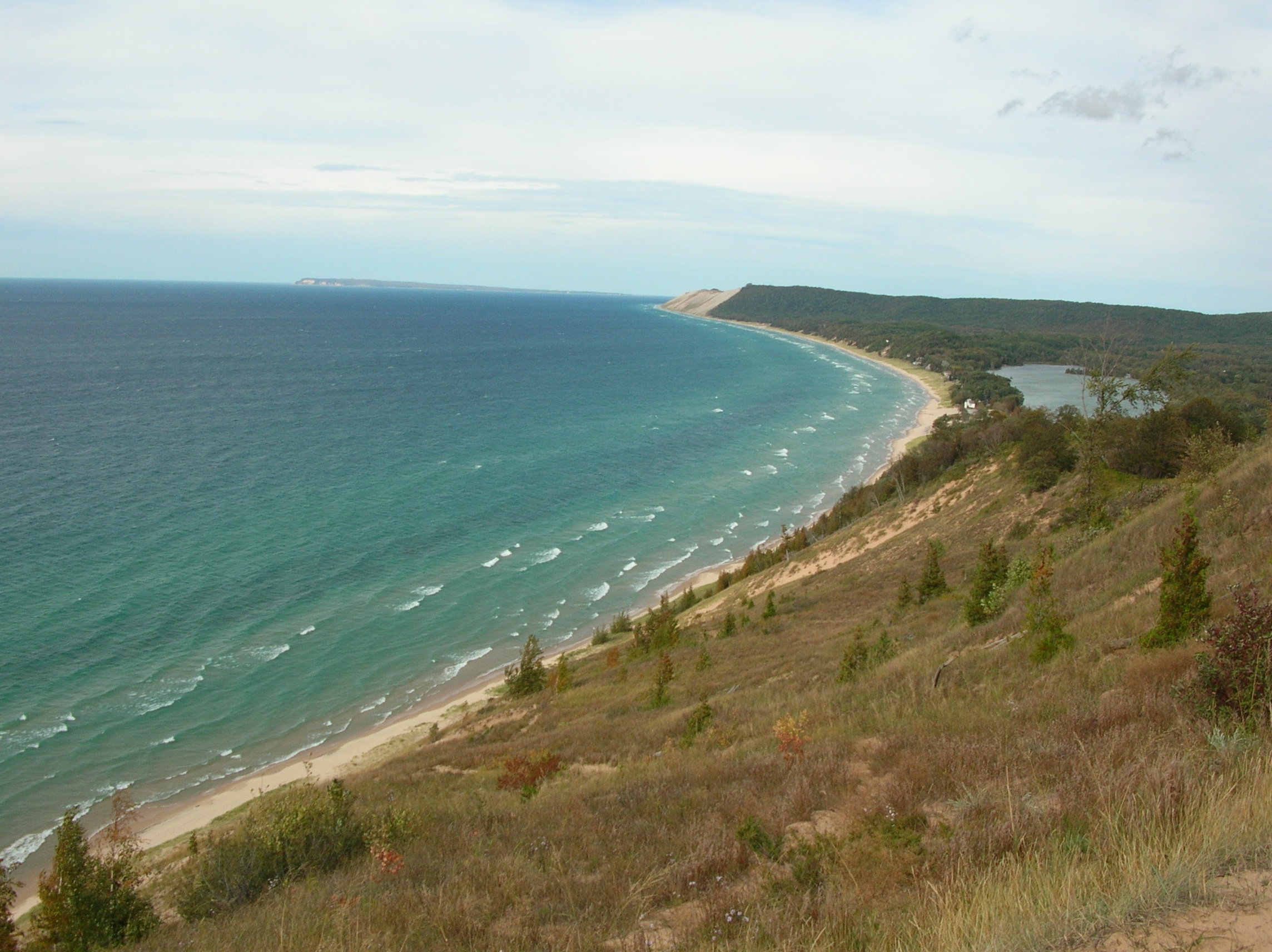 Head farther east, to the Sleeping Bear Dunes National Lakeshore on Lake Michigan. Rep. Bill Huizenga, supported by six other Michigan Republicans, has introduced legislation, H.R. 977, to designate as wilderness 32,500 acres of quiet woods, wetlands, and shoreline along the sparkling blue waters of the biggest lake entirely within the U.S.
Photo by Kerry Kelly / National Parks Service








Finally, let's traipse south and visit nearly 20,000 acres in the Cherokee National Forest that Tennessee Senators Lamar Alexander and Bob Corker have proposed, in S. 1090, for wilderness designation. The area features lazy creeks and grove after grove of pristine mountain woodlands. Senator Alexander has spoken eloquently of getting children away from computer screens and out on Appalachian trails to experience life away from technology's endless distractions.
Photo: U.S. Forest Service




What are the odds that any of these bills will become law? Optimism can be hard to come by, given the polarization and hyperpartisanship that afflicts the scorched-earth media and the Beltway bubble, where the prevailing norm seems to be opposition for the sake of opposition.
Still, you take your glimmers of optimism where you can find them. Let's hope these areas proposed for protection stay wild long enough for a willingness to govern soberly to return to Washington, D.C.